Project Management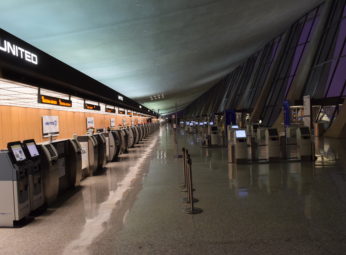 Top Dog provides construction project management services for commercial properties. We have built a reputation based on exceptional customer service, cost savings and consistently adhering to project deadlines and schedules.  This reliability and value added customer service produces many repeat customers.
Our experienced team's services include carpentry, drywall, roofing, bathrooms/ kitchens, flooring, painting, power washing, plumbing, interior/exterior design, excavation, demolition and many more.
Some of our current and past customers include United Airlines, Metropolitan Washington Airports Authority and The Marriott.
Contact us at info@topdogservices.com to discuss your unique needs or for further information.