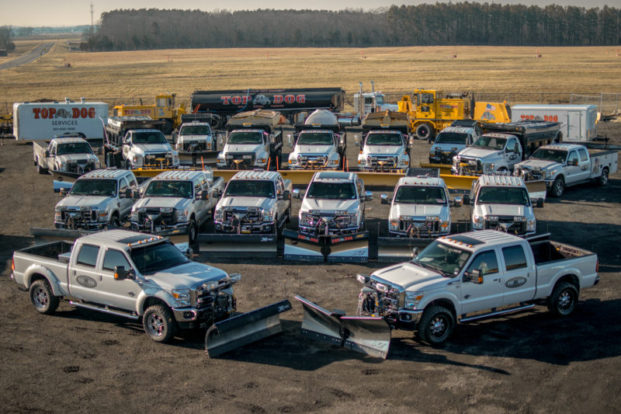 Top Dog Services
Top Dog Services has been successfully providing commercial snow removal and ice control services for 20 plus years. We offer a wide range of services that include: snow plowing, snow hauling, ice control, brine, snow melting and snow removal. Top Dog Services specializes in parking lot snow removal, large airport tarmac, taxiways and aircraft gates snow removal and ice control, municipalities and highway snow removal and ice control.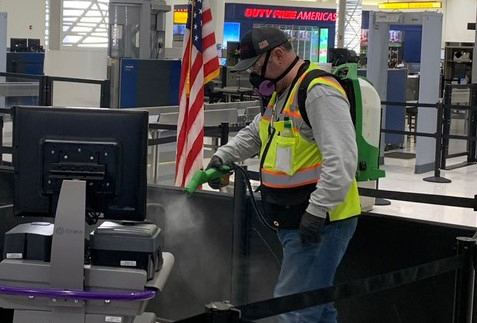 Janitorial Services
TOP DOG SERVICES PROFESSIONALS ARE UNIQUELY PREPARED DURING THIS UNPRECEDENTED TIME TO CLEAN AND DISINFECT YOUR BUSINESS ACCORDING TO THE PROTOCOLS SET FORTH BY THE CDC. WE HAVE EXPERIENCE IN DEALING WITH BIOLOGICAL CONTAMINANTS, AND WE WILL GO BEYOND THE SCOPE OF WORK THAT REGULAR JANITORIAL STAFF PERFORM ON A DAILY BASIS. Learn more about our janitorial services capabilities utilizing our specialized products and disinfectants.
Latest
News
Top Dog Services has signed a contract to provide snow melting services at a 63...

Top Dog Services is proud to add CID- Eastern Iowa Airport in Cedar Rapids, Iowa...

Top Dog Services has acquired an additional five Trecan Snowmelters. These new snowmelters include three...