Power Washing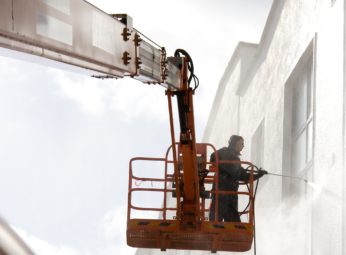 Top Dog has been providing Power Washing services for over 15 years.  We currently service Northern VA, DC, and Maryland properties and businesses.  We specialize in power washing vehicles and commercial properties using only the highest quality products and modern professional equipment to ensure you receive the best results. Top Dog uses mobile high pressure units with heaters, and full reclamation systems to ensure outstanding cleaning with little to no environmental impact.
Some of our current customers include Washington Dulles International Airport, Capitol Rail Project, Gate Gourmet and Swissport.
Contact us at [email protected] to discuss your unique needs or for further information.