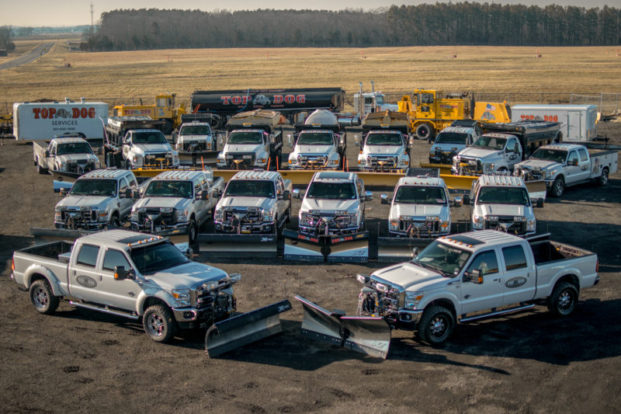 Services
Top Dog Services has been successfully providing commercial snow removal and ice control services for 20 plus years. We offer a wide range of services that include: snow plowing, snow hauling, ice control, brine and snow removal. Top Dog Services specializes in parking lot snow removal, large airport tarmac, taxiways and aircraft gates snow removal and ice control, municipalities and highway snow removal and ice control.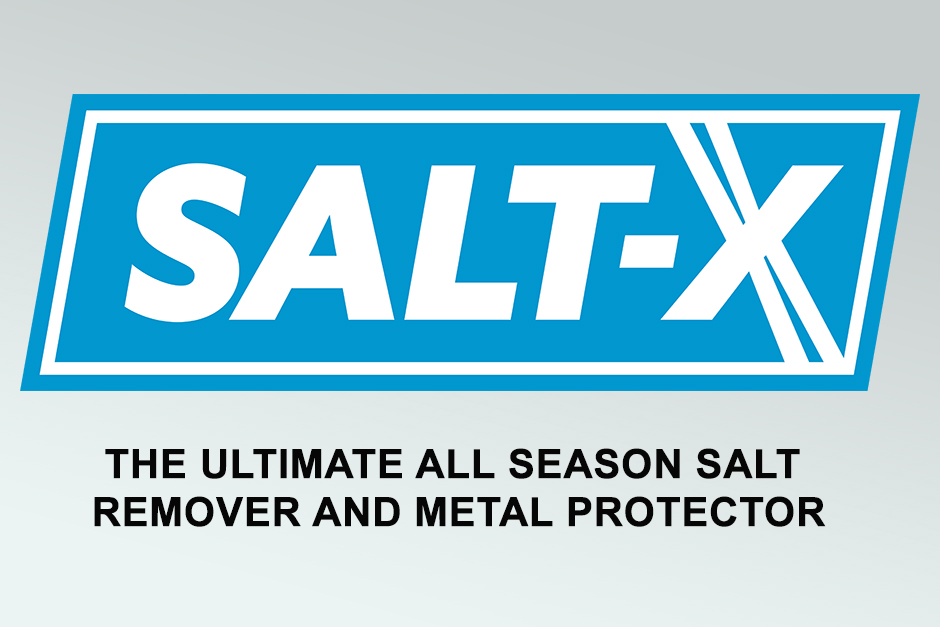 Proud Dealer
Those who live in a salt environment, know firsthand the headaches salt can cause by corroding virtually anything it touches. Finding a way to fight salt damage is a real challenge. Enter SALT‐X: a super concentrated rinsing and flushing agent whose sole purpose is to remove salt. Customers that have made SALT-X a simple part of their maintenance routine are seeing tremendous cost savings by eliminating damages resulting from salt build-up.
Latest
News
Top Dog Services has acquired another Trecan 135 snowmelter, adding to our ever growing fleet of snow removal equipment.  We already...

Visit the Top Dog Services YouTube Channel to view or latest videos: Trecan 135-PD Melter Operations Night Snow Operations Dulles...

Top Dog takes delivery of a brand-new low profile Trecan Snow Melter. This melter is the first off, the assembly...